[Visited: January 1999]
Brazil is without doubt the most diverse country in South America. Not just because of its enormous size, but also because of its extremely varied population. In some parts, the population could well be European. In others, the population is very Asian. But one of the strongest influences in Brazil comes from Africa. Logically, most influence can be found in cities on the Eastern coast of the country. To see this more closely, I decided to go to Salvador de Bahia.
The interesting thing here is, that although the city has a high number of people from African origin, there is also a very strong Portuguese influence still visible. In the centre, you can walk from church to church, each one more beautiful than the other, some with ceilings covered in gold, others with beautiful facades. All with characteristic Portuguese design.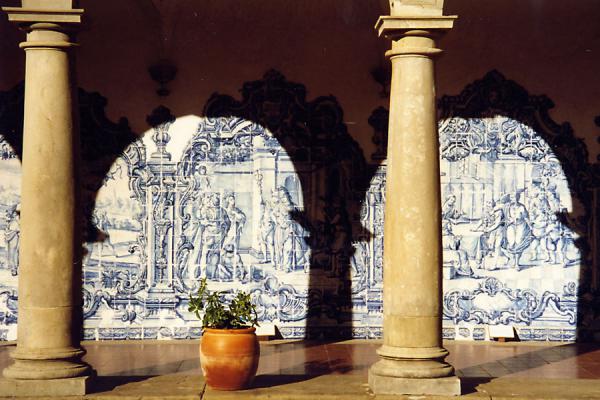 Apart from the sights to see, I liked this city very much because of the atmosphere. Throughout, I met friendly people, and I liked very much to explore the restaurants with different tastes on offer. The history of the mixture of people might have its sad parts, but nowadays it makes for an exotic, exciting and attractive cocktail.