[Visited: May 1994; May 1995]
My first visit to Tahiti was in fact just a transit visit. I had spontaneously decided to fly to Easter Island, from Amsterdam to London, then by Concorde to New York, then to L.A., and then on to Tahiti. From there, there would be another flight to Easter Island. The first real stop on this route was French Polynesia, which sounded exotic enough to deserve some exploration.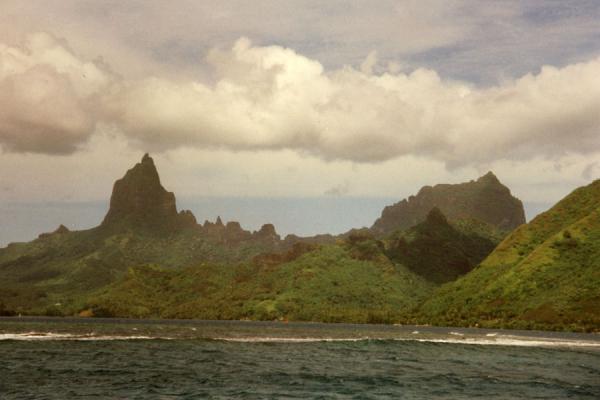 After walking around for a day, and laying in the relaxing sun, I discovered the capital Papeete was very much like towns in Southern France. Later that night, I had to move back to the airport. While waiting at one of the bus stands, a car pulled up and offered me a ride. After chatting a bit with the driver, he asked me, in French, "Est-ce que vous voulez faire la pipe avec moi?" Since I was not completely sure about its meaning, I asked for the English translation. As I already feared to have understood, he asked: "Would you like to perform a blow job on me?". Politely and calmly, I answered negatively. But this answer did not satisfy him, and instead of driving to the airport, he now went into one of the many dark roads leading inland.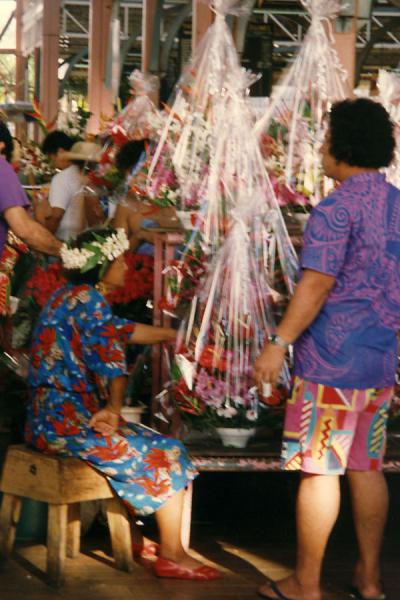 The situation was now becoming a bit precarious, but I stayed calm. I realized I did not have many options than just keeping cool and refusing whatever he wanted to do. He tried to persuade me, and it cost me great effort to get the message through that his efforts were leading nowhere. Finally I could convince him that it was best to return to the airport. When I stepped out of the car, and considering the risk I had run, I realized how well this adventure had ended for me.